Speaker Details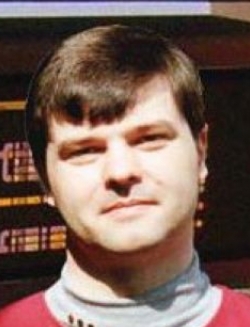 Oliver Scholz
After graduating from the University of Erlangen Nuremberg with a Master's degree in Computer Science, Oliver began his career at the Fraunhofer Institute for Integrated Circuits developing image processing software. After a few years developing and deploying fully automatic industrial X-Ray inspection systems at Inherent he went on to work as a freelance software engineer in the automotive sector at Siemens before joining Fraunhofer EZRT developing industrial testing systems.
---
Presentation
Creating a universal tire geometry testing solution
TireChecker has introduced laser sheet-of-light technology into tire geometry testing 25 years ago. Over this time many customers chose our solution for integration into their machinery, necessitating a variety of custom machine communication approaches. Similarly, the varying architectures of the testing machines required the integration of many different sensor systems. We present the unique challenges associated with the creation of a universal testing system and our approaches to solve them.