Speaker Details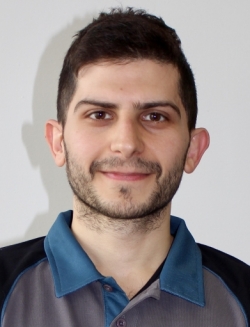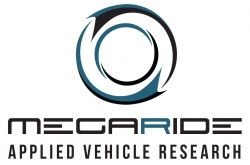 Antonio Sorrentino
Antonio is Tech Product Manager at MegaRide – applied vehicle research. He joined MegaRide company in 2018 and his main work focuses on the research and development of the topics concerning the tyre contact mechanics. Starting from the development of internal tire model until the integration of the latter to external simulation environment. In 2022, Antonio holds the role of Tech Product Manager at MegaRide srl supervising the development and testing phase of RIDEsuite solution.
---
Presentation
Wear impact on tire temperature, temperature impact on tire wear
Tire Physical/Analytical modelling allows to carry out predictive performance analysis in tire development and optimization. Within such context, wear and temperature interact mutually with interconnected mechanisms, that can be highlighted thanks to proper virtual test plans. thermoRIDE and weaRIDE tire simulation modules have been integrated in the presented study, whose results will be discussed by the authors.