Speaker Details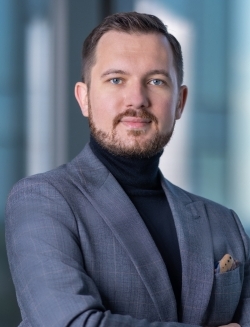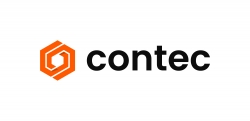 Krzysztof Wróblewski
Krzysztof Wróblewski is a chemical and process engineer who gained his first pyrolysis experiences at Warsaw University of Technology as a member of research team and quickly became one of the designers of new technology at Contec. Taking part in the construction and leading the startup of the plant allowed him to implement and test new ideas. Now, as CEO, Krzysztof is still developing new solutions to perfect the process performance.
---
Presentation
Pyrolysis of specific parts of the ELT tires
Increasing interest in sustainable raw materials during last few years led to implementation of rCB in many rubber applications, also in tires manufacturing. Consistency in quality is one of the key pillars of success in rCB adoption in manufacturing and a challenge for chemical recyclers as the feedstock variability is high in both short and long term.