Speaker Details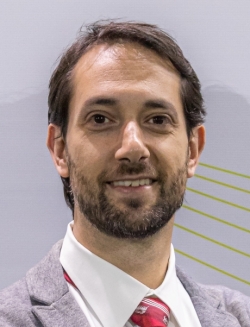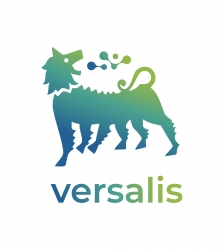 Federico S. Grasso
Federico received his MSc in Mechanical Engineering from the University of Catania (Italy) in April 2010. He joined Versalis SpA (ENI group) in 2014, within the R&D department of Physical Properties of Elastomers. In 2017 he joined the Technical Management Team of the Elastomer Business Unit of Versalis and since 2021 he has been supporting customers as Technical Manager for tyre applications.
---
Presentation
New functionalized LiBR for enhanced tire compounds
The development of new tyre compounds is currently driven by enhanced performances, high fuel-efficiency, durability and sustainability concepts. A new generation fn-LiBR is introduced, in order to provide optimal solutions for enhanced tyre applications. Combinations of fn-LiBR with fn- SSBR or NR systems are discussed and results compared to reference Nd-BR. The eco-sustainability of elastomers can be ensured through the mass balance approach, by the adoption of ISCC Plus certified monomers.