Speaker Details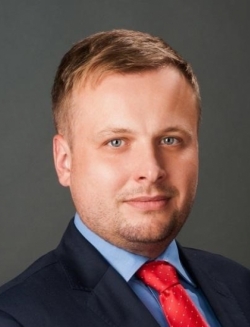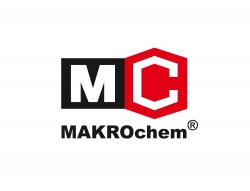 Jakub Szwajka
Jakub Szwajka works as Commercial Director at MAKROchem, one of the leading carbon black distributors in EU and US. He is MSc in international trade from Warsaw School of Economics and Executive MBA from Warsaw University of Technology Business School. During his career, he held multiple executive roles in telecommunications and retail, focusing on sales, marketing and operations. In his current role, he drives growth of operational capacity of MAKROchem, growing the number and range of transloading stations both in Europe and the US with responsibility for both top- and bottom-line result.
---
Presentation
A global progress update on recovered carbon black
Recovered carbon black enjoys great popularity in the tire and rubber industries, both from a sustainability point of view and also due to its carbon black replacement potential. This presentation will give a progress update on the global recovered carbon black industry including specifications, projects, technologies, regulations and the state of industrialization and large tire recycling ecosystems.