Speaker Details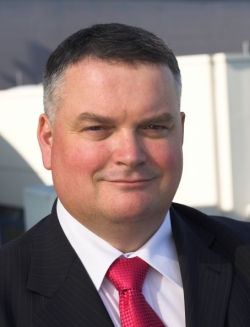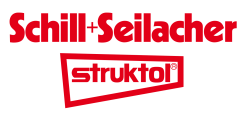 Colin Clarke
Colin joined Schill + Seilacher "Struktol" GmbH. Hamburg, Germany in 1988, as part of the technical sales team for rubber chemicals. Based in the UK, he has travelled extensively for Schill + Seilacher throughout Europe and Asia, visiting both tyre and industrial products customers in support of the Struktol range of rubber processing additive products. Currently he holds the position of Director Technical Sales. He has presented technical articles and papers on behalf of Schill + Seilacher at numerous international conferences.
---
Presentation
Process additives the holistic approach to tire compounding and processing
We will highlight the impact of selected process additive chemical classes on process efficiency and tire performance. Through informed selection and proper application, we obtain significant benefit, without compromise of key tire performance criteria. The future view brings into focus the potential for additives to interact with main compounding ingredients, leading to further optimised solutions. We will highlight key tire components where this approach has enabled new technologies. With greater demands on both processing and material selection, coupled to changed expectations regarding sustainability and mobility the future view evolves and is considered here.