Speaker Details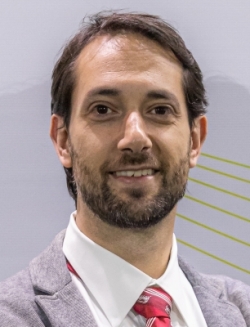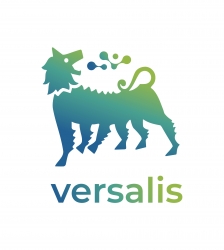 Federico Sebastiano Grasso
Federico joined Versalis SpA (ENI group) in 2014, within the R&D department of Physical Properties of Elastomers. In 2017 he joined the Technical Management Team of the Elastomer Business Unit of Versalis and since 2021 he has been supporting customers as Technical Manager for tyre applications. He received his MSc in Mechanical Engineering from the University of Catania (Italy) in April 2010 and he had an experience, as post-grad student, at the Fraunhofer Institute for Solar Energy Systems in Freiburg im Breisgau (Germany) until March 2011.
---
Presentation
New low Tg fn-SSBR for a sustainable tyre tread
The concepts of fuel efficiency and electrification is currently driving the requirements of the automotive industry. Consequently, pneumatic tyres have experienced more and more challenging targets, due to increasing requirements on their technical performances, in the framework of an eco-sustainable design. In this study, we introduce low Tg SSBR with next generation functionalities. Such fn-SSBR grades are presented in combination with NR and BR in winter/all season silica tread recipes. Moreover, the investigated polymers show an important GHG improvement through bio-attribution and ISCC Plus certification.