Speaker Details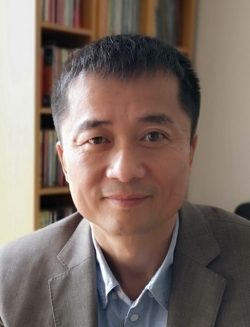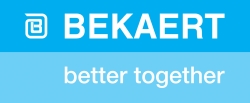 Yiwen Luo
Yiwen Luo obtained Ph.D. of Materials Engineering at Katholieke Universiteit Leuven in Belgium. He is currently the Head of Bekaert R&D Center in Asia. He has worked 18 years in the field of steelcord product development within tire applications.
---
Presentation
Novel characterization techniques to evaluate the evolution of steelcord-skim compound adhesion
Good adhesion performance between steelcord and skim compound is becoming more critical with increasing demand for sustainability and longer tire life in the tire industry. In the past years, novel characterization techniques have been developed to study the adhesion layer build-up and evolution under humid and hot conditions. By employing these techniques to evaluate adhesion systems with a variety of steelcord and skim compounds, new adhesion mechanism understandings were gained and it enabled the development of new innovative solutions, such as ternary alloy coated steelcord, that makes it possible to remove cobalt completely from tires.