Speaker Details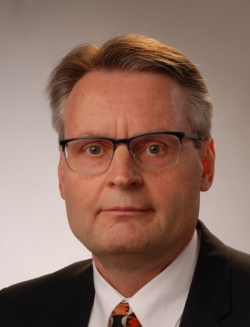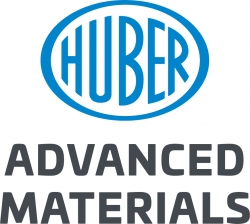 Thomas Dittmar
Thomas Dittmar studied chemistry at the university of Wuppertal (Germany). Whilst there, he achieved his PhD in inorganic chemistry. He had gained professional knowhow in the friction's materials industry before he joined Martinswerk GmbH in 2001. He works in the R&D/Customer Technical Service Department and has more than 20 years of experience in the area of aluminium and magnesium hydroxide mainly used as halogen free fire retardant additives in various plastics applications including wire & cable, glass fibre reinforced plastics, rubber, and others.
---
Presentation
Benefits of Huber fine precipitated hydrates in tire tread compounds
Improvement of performance of automobile tires is an important area of tire technology development. Tire rolling resistance reduction – which benefits vehicle's fuel economy – is one of main goals especially to increase the reach of e-mobiles. One way of achieving this goal is partial replacement of silica by a high-density filler e.g. fine particle size aluminium hydroxide. With our test recipe we could obtain improvements reg. processing (e.g. lower Mooney viscosity, increased Mooney, MDR scorch time), but also reg. tire performance (e.g. better traction, lower rolling resistance). Higher bulk density & lower hardness of ATH are additional benefits.