Speaker Details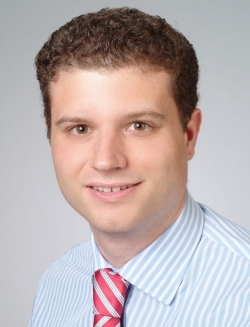 Benjamin Oelze
Dr Oelze has worked for Continental for 14 years and is currently responsible for test method developments in the field of tire wear. In this function, he is a member of the ETRTO (European Tyre and Rim Technical Organisation) work group TATF which is developing a tire abrasion rate test for regulatory purposes.
---
Presentation
ETRTO design for a representative tire abrasion rate on-vehicle test
To regulate tire wear in terms of abrasion rate (mg/km/ton vehicle) an end consumer-representative and reproducible test method is required. Experienced accelerations are a suitable descriptor for driving conditions concerning tire wear. To determine representative accelerations for typical usage, over 3,500 vehicles in Europe have been monitored. For reproducibility reasons, the overall traffic flow on chosen tracks on public roads has to be considered. Parameters for track layout in general should be universal so that multiple tracks at different locations can be set up. Test conditions are defined in terms of ambient temperatures, driving style, vehicle settings, etc.