Speaker Details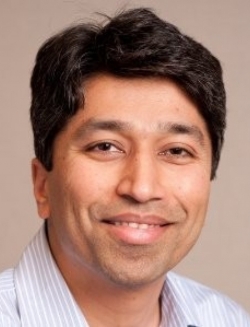 Dhaval Doshi
Dr Doshi is the director of products and formulation for applications, E2C at Cabot Corporation. Dr Doshi holds a PhD in chemical engineering from the University of New Mexico, USA and a BTech in chemical engineering from the Indian Institute of Technology - Bombay. Over the past 15 years, he has led teams to create particle and composite solutions for the consumer products, personal care, insulation, coatings and optoelectronics markets. He currently leads product technology teams developing elastomer composite solutions for tire and industrial rubber product applications.
---
Presentation
Industrial-scale E2C solutions for sustainability and performance in on-road tires
In 2020, Cabot launched its first engineered elastomer composites (E2C) products. These natural rubber and carbon black composites are now delivering performance and sustainability benefits in off-the-road (OTR) tire and mining applications globally. In this presentation, Cabot will highlight how a new class of E2C products can increase sustainable materials content, decrease tire company Scope 2 & 3 emissions, and deliver significant performance and sustainability benefits for truck and bus tires.