Speaker Details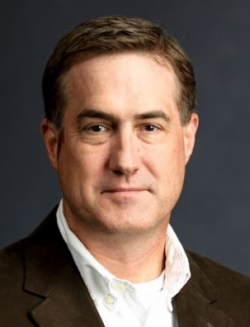 Dennis Goff
Dennis is the global development leader for Milliken's engineered performance products businesses within Milliken's textile division. As a technical textile professional, Denny is inspired to develop innovative solutions for Milliken's customers in four different markets: advanced reinforcements, tire and manufactured rubber goods, industrials and cable management.
---
Presentation
On how Millicap reduces both rubber consumption and rolling resistance
Millicap is the cap-ply solution of Milliken Textiles. This innovative, ready-to-use solution has been on the market for some years already, but during the last two years, Milliken has been working with an external consultant to actually produce tires and also run indoor and outdoor testing to objectively benchmark its solution with the traditional tire-cord solution. The report will be finalized the end of September 2023 but it seems Millicap can reduce the rubber consumption in production by 4% and reduce the rolling resistance of the tire by 4%. In today's world, we believe this is worth presenting.