Speaker Details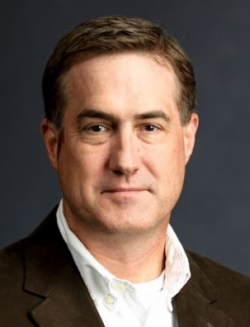 Dennis Goff
Dennis Goff is the Global Development Leader for Engineered Performance Products within Milliken's Textile business. He currently develops innovative solutions for Milliken's customers in four markets: Advanced Reinforcements, Tire and Mechanical Rubber Goods, Industrials, and Cable Management. Dennis has more than 25 years of experience at Milliken, where he has held positions in research, manufacturing plant management, and process leadership.
---
Presentation
How Millicap reduces both rubber consumption and rolling resistance
Milliken Textiles developed MilliCap, an innovative, ready-to-use solution. The global manufacturer has contracted with an external consultant for the last two years to produce tires and perform indoor and outdoor testing to benchmark its solution with the traditional tire-cord solution. The objective third party has finalized the report, which concludes that MilliCap can reduce rubber consumption in production by 4% and reduce a tire's rolling resistance by 4%. Discover how this product can advance the performance and sustainability of your tires.