Speaker Details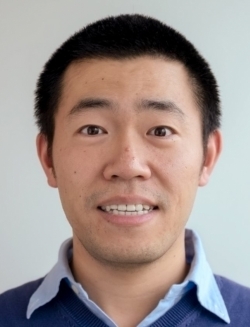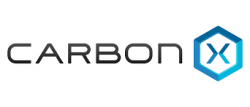 Zhen Liu
Dr Liu is the head of elastomers at CarbonX. He holds an PhD in material science from Delft University of Technology (2015), focusing on characterizing soft matters, self-healing materials and physical chemistry. Dr Liu began working at CarbonX in 2016, where he started by building up labs for quality control and research in thermoplastics. In 2019, he became head of the new elastomers unit, where he focuses on application development for CarbonX in all commodity elastomeric materials. In the past two year, his team has delivered a low RRC solution without trade off in other key performance properties for the tread compound of the PCR summer tires, by partially substitute silica. This year, he will talk about the benefit when CarbonX is used in NR/BR compounds to fully substitute the traditional carbon blacks.
---
Presentation
CarbonX® | Boosting performance in NR/BR compounds
Electrification is a non-stoppable global trend, minimizing CO2 emissions. Last year, CarbonX proved its benefit via tire testing, when improving the energy efficiency and durability of the tread of PCR summer tires. For the EV - TBR market, the combination of benefits can be amplified even more. This presentation will describe the CarbonX product assessment, the structure-property relation, an NR/BR benchmark and a few client cases. CarbonX has been used to substitute traditional Carbon Blacks. We observed improvements of the indicators for rolling resistance, abrasion resistance and tear strength, while keeping the grip indicator intact.