Speaker Details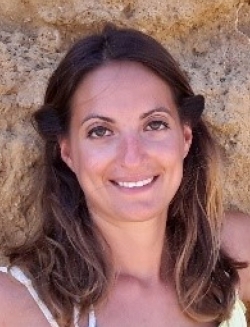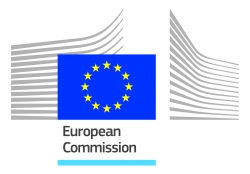 Dalia Broggi
Dalia is a project manager for vehicle safety at the European Commission Joint Research Centre. She organizes and deploys market surveillance activities for road vehicle safety. Dalia carries out pre-normative research and contributes to regulatory development for vehicle safety, ADAS functions/systems and autonomous vehicles. She has more than eight years of experience in the automotive sector with a strong focus on tire R&D.
---
Presentation
Effect of tire aging and wear on wet grip performance
An amendment proposal to UN Regulation 117 introduces a procedure for measuring wet adhesion of worn tires. To evaluate the implications on currently marketed products, we tested some car tires with different aging and wear levels. We selected three tire types of different brands, sizes and seasonality. For each type, we procured two sets with a recent production date and two with a 2 to 4-year-old date. We wore one set of each artificially to the TWI, while we kept the other with intact tread. We tested all sets for wet grip and analyzed the effect of aging and wear on their performance.