Speaker Details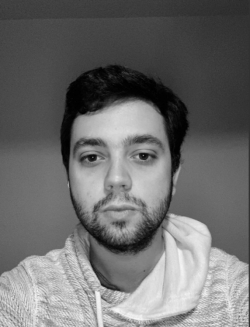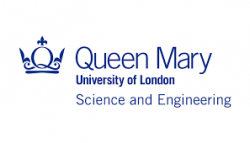 Evangelos Koliolios
Evangelos is a PhD student at Queen Mary University of London (QMUL) working in the soft matter group under the supervision of Prof. James Busfield, funded by Sumitomo Rubber Industries. He has an MEng degree in mechanical engineering from QMUL. The main subject of his PhD thesis involves the understanding and characterization of smear wear properties and their effect on tire tread performance.
---
Presentation
The effect of smear wear on rubber abrasion
Smear wear has been highlighted as an undesirable and unpredictable phenomenon, and has been neglected by scientific research. However, recent studies have deemed smear wear to potentially be of benefit for enhancing tire tread performance. Through this investigation, we aim to assess these claims by evaluating the wear rate and friction of four SBR tire tread compounds at different rotational speeds and normal forces using a custom-made surface contact abrasion machine. This study also focuses on the tribology of the countersurface during abrasion testing and the effect of aging abraded compounds at room temperature and repeating abrasion tests.