Speaker Details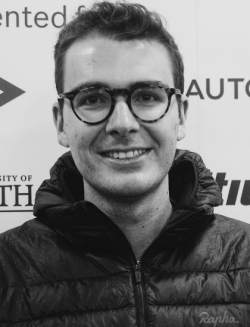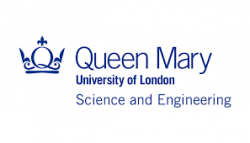 Eathan Plaschka
Eathan is a PhD student at Queen Mary University of London (QMUL) working in the soft matter group under the supervision of Prof. James Busfield. He holds a BEng in mechanical engineering from QMUL and an MSc in automotive engineering from the University of Bath. His work primarily involves modeling tire tread compound behavior via the use of mechanical testing techniques. One of his core objectives is to accurately replicate tread performance through laboratory testing whilst taking into account surface roughness, heat build-up and aging conditions.
---
Presentation
Rapid characterization of tire tread compound friction and wear performance
Tire tread compounds are subjected to complex loading cycles which depend upon variables including driving style, vehicle dynamics and the condition of the road surface. This work explores the performance of three different styrene-butadiene rubber (SBR) tread compounds subjected to sliding conditions against a representative road surface using a bi-axial Instron ElectroPuls (E10000). The machine can replicate the typical load cycle encountered in a tire tread block by applying a normal load cyclically and superimposing a unidirectional shear sliding moment when in contact. The thermomechanical deformation is discussed to develop a deeper understanding of how wear and friction develop in service.