Speaker Details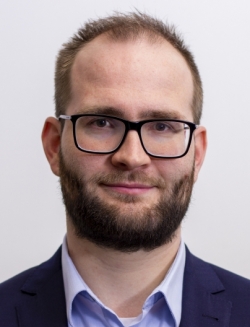 Jochem Vervelde
Since 2012, Jochem has been working for Kraton in the tires R&D group with a focus on understanding the structure-property relationship of additives used in tires. This includes lab-size compounding and hands-on application testing. He has held the role of scientist since 2019, developing new products to meet the market demand for performance improvements.
---
Presentation
Viscoelastic modifiers from a renewable resource, a broad overview
Kraton Corporation, a leading global producer of styrenic block copolymers, specialty polymers and high-value performance products derived from pine wood pulping co-products, has developed a wide portfolio of sustainable TEA. The compatibility of these TEA with different elastomers used in PCR tire tread compounds will be shown and correlated to the resulting performance, providing guidance on how to select TEA and improve the tire performance indicators for compounders.