Speaker Details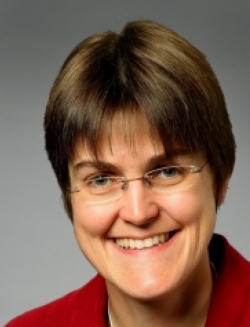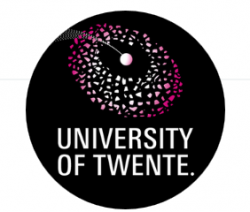 Anke Blume
Anke studied chemistry at the University of Hanover, Germany, doing her PhD thesis at the German Institute for Rubber Technology (DIK). After nine months of post-doctoral work at the DIK, Anke started in the applied technology department of Degussa AG in 1996. She worked there in different positions, always related to the development of silica and silane for use in rubber, until March 2021. In October 2013, Anke assumed the role of chair of elastomer technology and engineering at the University of Twente, the Netherlands.
---
Presentation
Future tires for Mars exploration
Mars exploration is drawing significant attention as space agencies are increasingly able to deliver onto its surface more and more sophisticated scientific devices that aim to reveal the secrets of the red planet. Since February 2021, three rovers and one helicopter equipped with cutting-edge technology have been exploring the surface of Mars, currently running on aluminum-based tires. How can this sensitive equipment be transported in a smoother way? One step in the right direction is to offer elastic tires based on a VMQ/BR blend that can withstand the challenging environmental conditions for Mars exploration, as presented in this study.