Speaker Details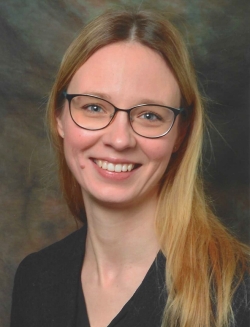 Zuzanna Andrzejewska
Zuzanna has a BSc in nanotechnology and an MSc in material science and engineering, both from Lodz University of Technology, Poland. She continued her education under the elastomer technology and engineering group, University of Twente, the Netherlands, in an engineering doctorate (EngD) program and graduated in 2019 with a thesis on 'Improved rolling resistance of tread and sidewall compounds by tailoring compound formulations.' Zuzanna then joined Apollo Tyres Global R&D as a researcher and material specialist.
---
Presentation
How do different silicas alter the performance of tire treads?
Silica is widely used as a reinforcing filler in tire tread compounds since it can significantly reduce the rolling resistance of a tire and thus improve fuel consumption efficiency. Owing to the high demand of tire producers for continual improvement of tire performance, silica manufacturers have developed multiple new types of silica. The effects of using silicas with various specific surface areas and structures in tire tread compounds on mechanical and dynamic properties will be presented.