Speaker Details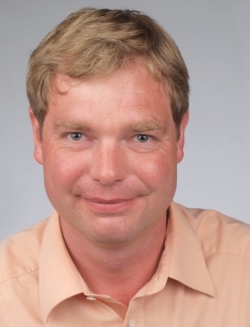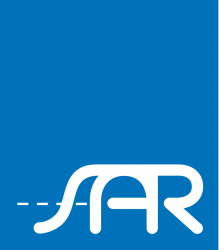 Christian Brandmaier
Christian has been with SAR Elektronic since 1998. An authorized signatory and member of the management, he is currently head of sales for the valve industry, responsible for the diploma in electrical engineering. Christian has more than 30 years of experience in tire automation and is a proven expert in tire automation. He is responsible for the South African, Asian and American markets and is also a lecturer and speaker.
---
Presentation
E-mobility as a game-changer in the tire industry
Electromobility is not only changing the road scene but also exorbitantly changing manufacturing processes. End-to-end process chains, from raw materials to autonomous loading of finished tires, are based on automation and digitalization. Transparent and digital processes are the next step in reducing energy, optimizing OEE figures, producing more sustainably, and at the same time taking into account the extended functionality of tires in e-mobility. With scalable automation modules, process data management solutions and AI, SAR Group has become one of the world's leading automation providers for the industry, additionally finding solutions for the tire industry. SAR's customers benefit from high manufacturing transparency across the entire process and at the same time from improved processes with higher profits.