Speaker Details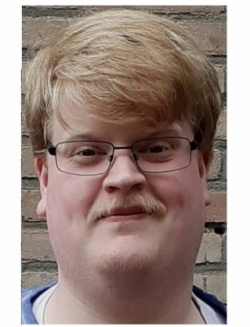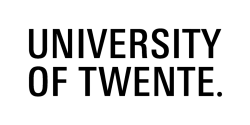 Jan-Willem Nijkamp
Linking curiosity and imagination to knowledge and technology is key in pushing the boundaries of science towards solutions. Combining knowledge, skills and creativity to find a hands-on solution to solve long-lasting issues is challenging as well as rewarding. With a background in polymer chemistry (BSc. 2014), polymer physics and computational chemistry (MSc. 2019), Jan-Willem Nijkamp currently works as a PDEng student for Apollo Tyres. In close collaboration with the University of Twente he currently works on the development of experimental methods to analyse the area of contact contribution in tire tread friction separated from components such as rubber hysteresis.
---
Presentation
Area of contact – analyzing the other side of friction
General methods for the prediction of tire tread friction often rely on quantifying rubber hysteresis. For decades, the role of adhesion in tire tread friction has been discussed; however, few experimental techniques are available to measure its contribution to rubber friction separately. In this presentation, a journey through literature and experimental research is addressed, aiming to design such a method. The goal is to support opening up a new frontier to improve aspects like tire grip performance based on more than hysteresis. For this, the other side of friction is analyzed in detail: the area of contact contribution.