Speaker Details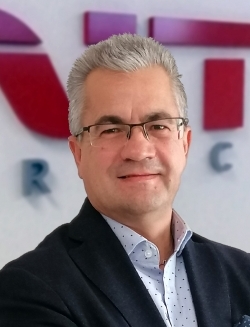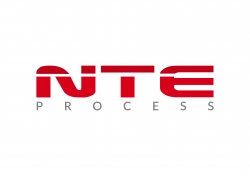 Fabio Novelli
In 1990 Fabio Novelli began his entrepreneurial journey by founding a trading company, later by moving into industrial automation, services to industry, engineering and plant engineering and R&D. To merge these different souls and put his engineering and business management experience to good use, he founded – together with his father Albino – Nol-Tec Europe, a company that designs and builds integrated bulk material handling and process automation systems in many industries, in 1998. In 2016, the Company changed the brand name into NTE Process to communicate the growth and consolidation of the business to industrial process solutions. NTE Process' pillars are: innovation, human resources, digitisation and sustainability. Across the years the Company turned from a family business into a management-run business and in 2023 celebrates 25 years of success.
---
Presentation
NTE Process and BKT together for a more sustainable future
NTE Process offered BKT the Eco Dense-Tronic with patented Air Assist, suitable for low-speed conveying systems (<5m/s) and long distances (over 150m). Thanks to artificial intelligence on specific plant configuration, this increases system efficiency by up to 40% and reduces energy consumption by up to 70%, with an annual C02 saving equivalent to almost 3,000 new trees planted each year. The equipment has a self-diagnosis and self-learning system with continuous monitoring of pressure and line flow, and a reduced degradation learning system, with reduced degradation of the conveyed product (fines< 2%). BKT Plant: CB N550/N234 transports (>130m.) The maximum degradation is <2.0% for fines below 125µm. This gives a saving of 40% compressed air compared with a traditional system.