Speaker Details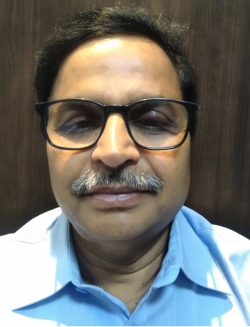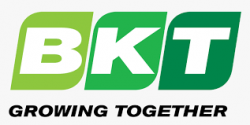 KR Krishnan
KR is a postgraduate in organic chemistry from Mumbai University, India. He obtained a PG diploma from IRI (London) and has published technical papers on polymer blends and compounding materials in national and international conferences and seminars. He has 25 years of experience in non-tire product development and testing and 10 years of experience in tire compounding, benchmarking and failure analysis. He has worked on raw materials for sustainable development in tire and non-tire applications and has also contributed to the Indian Navy's development of acoustic rubber tiles for submarine applications.
---
Presentation
Zinc-free process aid for tire compounding
Studies of synthesis and application have been undertaken for the conversion of castor oil into a zinc-free process aid to address environmental concerns as zinc oxide from tires is leaching into the environment. The preliminary aim of these studies is the replacement of petroleum-based process aids in tire applications that maintain the equivalent or higher physicomechanical properties. Synthesized material was characterized using all necessary instruments for confirmation of complete conversion into the desired material. The impact, which was evaluated in tire compounds in comparison with conventional process aids, shows comparable process parameters and physical properties with improved ozone resistance.