Speaker Details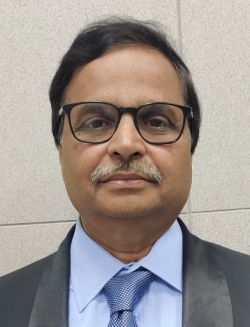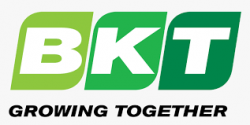 KR Krishnan
KR is a postgraduate in organic chemistry from Mumbai University, India. He obtained a PG diploma from IRI (London) and has published technical papers on polymer blends and compounding materials in national and international conferences and seminars. He has 25 years of experience in non-tire product development and testing and 10 years of experience in tire compounding, benchmarking and failure analysis. He has worked on raw materials for sustainable development in tire and non-tire applications and has also contributed to the Indian Navy's development of acoustic rubber tiles for submarine applications.
---
Presentation
Zinc-free process aid for tire compounding
A chemically modified product from Castor oil is synthesized in Lab scale as a replacement of zinc based process aid to address environmental concerns as zinc oxide from tires leaching environment by way tire debris. The studies on tire tread formulations indicated this material is can be used as replacement of Zn based process aids which being used extensively in tire industry as processing additive. The synthesized material is called ZFPA (Zinc Free process aid) has shown equal and better process behaviour in Natural and blend of Natural rubber with synthetic rubber. Also, Incorporation of ZFPA (Zinc Free process aid) in Synthetic Rubber formulations found to cure without using ZnO and properties when compared with control batch has shown equal or few properties even better – further studies on this new findings is under progress.