Speaker Details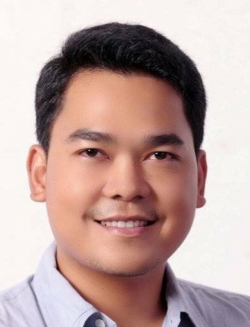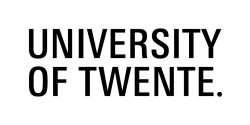 Wisut Kaewsakul
Wisut is an assistant professor at the University of Twente in the Netherlands and is chair of elastomer technology and engineering. His educational specialization is in rubber and polymer technology. His research focuses on the development of rubber compounds for better-performing tires, as well as on advanced elastomer materials and processes, i.e. energy generating and conductive elastomers and 3D-printing technology of vulcanized elastomers.
---
Presentation
Can organoclay enhance the abrasion resistance of silica-reinforced NR tread compounds?
The abrasion resistance of silica-filled tire treads still requires further improvement compared to carbon black-filled ones. It was investigated if a synergistic effect of silica with organoclay leads to a shift of the tire performance towards enhanced abrasion resistance for better durability. The results from lab characterizations indicate that silica/organoclay-filled compounds have a positive impact on abrasion resistance while improving the wet traction indicator and maintaining good rolling resistance indicator.