Speaker Details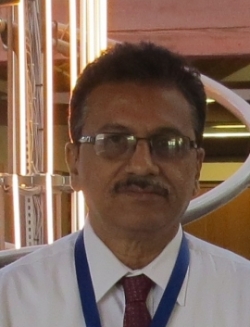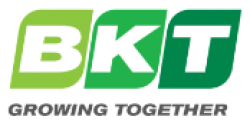 Arup Saha Deuri
Arup has an MSc and doctorate from IIT Kharagpur and has spent 31 years in the industry – at Hasetri (JK Tyre R&D), PCBL, Birla Tyre and BKT in different capacities and is currently head of R&D at BKT. Arup is a certified lead assessor for laboratory quality management systems, has two patents and has presented 200 papers at different national and international forums/published in different journals. Arup's area of research is the development of materials and compounds for tires, substantial materials, molecular simulation, etc, and was awarded Prof Sukumar Maity's Polymer Foundation Award for best research work in 2005.
---
Presentation
Sustainability in the tire industry
Five out of the 10 most severe risks identified by the World Economic Forum in 2021-2022 on a global scale over the next 10 years are environmental in nature. Risks such as natural resources crises, human environmental damage, climate action failure, etc, are forcing us to work towards a sustainable business practice. In business, sustainability refers to doing business without negatively impacting the environment, community, or society as a whole. The tire industry as a whole is also working towards sustainability. The Tire Industry Project (TIP) of the World Business Council for Sustainable Development has also launched a roadmap to accelerate tire value chain impact.