Speaker Details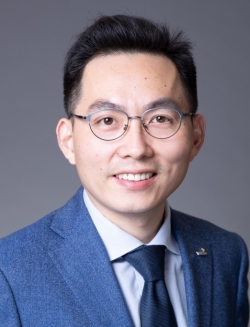 Thomas Wu
Thomas graduated from Hefei university of technology with a BSc, then joined the Giti tire R&D center as a compounder to start his career, mainly focusing on the PCR area. He then moved to Pirelli China as a senior material engineer. With about seven years' experience in the tire industry, he joined Versalis in 2016 as a technical service manager, and then moved to Trinseo as a senior specialist in 2018, mainly for SSBR technical service and development in the rubber and tire industry. Thomas joined Cheeshine in 2021, as deputy director of applied technology.
---
Presentation
A new sustainable solution for the tire industry
In recent years, the interest of researchers from both academia and industry in the chemistry of renewable resources and related materials has grown considerably. Among the possible renewable raw materials available for the rubber and tire industry, cardanol is gaining considerable interest. Cardanol is produced from cashew nutshell liquid (CNSL), and with novel modification, it is providing very good properties that meet the requirements of the modern tire industry.