Speaker Details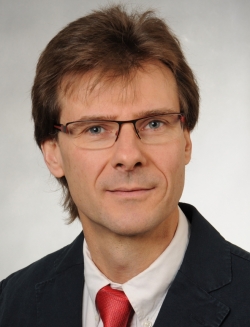 Sven Thiele
Prior to joining Synthos, Dr Thiele held various R&D positions at DSM from 1997 to 1999 and Trinseo and Dow from 2000 to 2021. Dr Thiele's successful career has led to several awards, including the 2011 IQ Innovation Award in the chemistry/plastics category, the 2015 DKG Product Award and the 2017 Hugo Junkers Award for Best Product Development. Dr Thiele holds a PhD in chemistry from Westfaelische Wilhelms University in Münster, Germany.
---
Presentation
SSBR for improved tire abrasion resistance and reduced microplastics formation
Synthos' presentation will address the design of new SSBR grades with improved wear and durability characteristics. SSBR architecture and functionalization essentially determine the key performance properties of passenger car tires. Tire abrasion resistance has recently come into focus as tire wear accumulates in the environment and is now considered one of the largest sources of microplastics. The most efficient way to reduce microplastics is to improve tire abrasion. SSBR, as one of the main components of the tire tread, must be part of the technical solution.