Speaker Details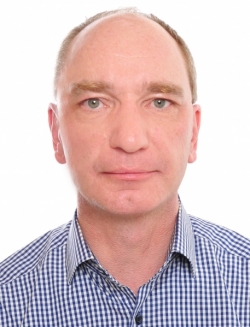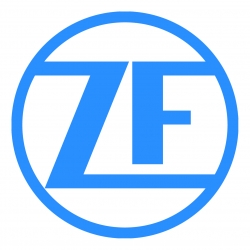 Jens Eisenbeiss
Jens studied mechanical engineering at the Technical University of Chemnitz before joining ZF Test Systems as a mechanical design engineer in 1994. In 1999, he became team leader of the mechanical design department, becoming the head of the mechanical design department in 2006. Since 2019, he has been the manager of industrial technology sales, product management – system architect.
---
Presentation
HSU measurement: interpretation with regard to quality and vehicle comfort
The presentation aims to provide answers to the following questions on HSU measurement. Which characteristic tire properties can be seen in the evaluation of HSU measurement? HSU measurement with speed ramps versus measurement at constant speeds. What machine types are there for measuring HSU and what is the influence of the natural frequency of the measuring machine on the measurement results? What are typical HSU measurements and evaluations? What is the influence of different road wheel surfaces? Which parameters for tire models are obtained from the HSU measurements? What further developments are conceivable?