Speaker Details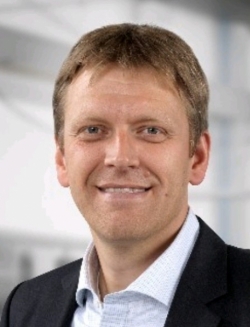 Mathias Zabel
After completing his laboratory training at BASF, Mr Zabel studied chemical engineering at the Leibniz University in Hanover/GER. He then did his PhD at the DIK in the field of nano-fibers in rubber. He gained further professional experience at TROESTER as Head of Process Engineering Development for rubber processing machines and finally at KraussMaffei as a Global Application & Product Manager in the rubber processing area. Currently, Mr Zabel is the Head of Technical Center at ENTEX Rust & Mitschke GmbH in Bochum/GER.
---
Presentation
Compounding of silica-based tread compounds using Planetary Roller Extruder
Comparing trial work between Planetary Roller Extruder (PRE) and Internal Mixer have shown that the PRE's continuous one-stage mixing process is capable to produce superior silica-based tread compounds. The given residence time is sufficient for mixing, salinisation, cooling and addition of the cross-linking agent. It does meet and exceed the compounding requirements regarding processing and product performance. Independent control of mechanical mixing and thermal energy exchange in the PRE are presenting optimal conditions for continuous processing. This is providing improved mechanical properties such as tensile strength or hardness increase, beside others, due to the high level of silica dispersion.