Speaker Details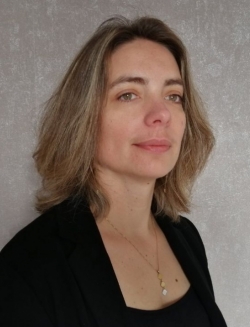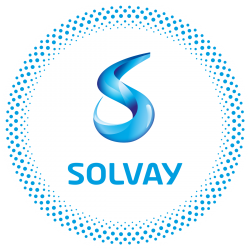 Anne-Laure Pinault
Anne-Laure has been the global technical marketing manager EMEA since 2020. She is primarily responsible for technical topics linked to sustainability. Previously, she has spent 12 years in R&I, first in process development and then heading a team in charge of developing new silicas for consumer and industrial goods applications. Anne-Laure is an engineer and a doctor in mineral chemistry.
---
Presentation
Solvay precipitated silicas: sustainable solutions to improve tire performances
Since the launch of green tires in the 1990s, Solvay Silica has been constantly offering innovative precipitated silica grades to improve the lifecycle assessment of tires: safety through grip improvement, environmental benefits through rolling resistance decrease and wear improvement. To go one step beyond, Solvay Silica is working to improve its own environmental footprint.