Speaker Details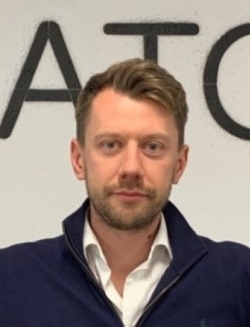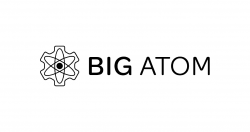 Alexander Guslisty
Alexander is the founder & CEO of Big Atom. Ukraine-born, he is an entrepreneur at heart and has a degree in chemical engineering and nuclear technology. In 2017, he founded Big Atom, a fast-growing recycling company, on a mission to end polymer waste. The combination of his extensive knowledge and experience in investment banking, science and engineering formed a great foundation on which to successfully build his company. Big Atom is creating a dedicated circular economy for tires and plastics, by providing an integrated recycling solution.
---
Presentation
The next stop for the tire industry: circular economy
1.5 billion tires reach their end of life each year, and the majority are either dumped or burned. There is a huge opportunity to stop this traditional linear method of disposal and create a circular economy for tires. Chemical recycling enables a tire to be broken down back into its raw materials which can then be reused to make new products. To enable this circular economy, a fully integrated end-to-end solution must be provided, and we have to work together across industries to make that happen.