Speaker Details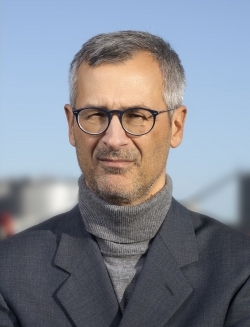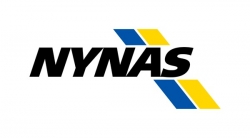 Carlo Silvestri
Carlo joined Nynas in 2021 as senior technical advisor for tire and technical rubber industries. He holds a degree in chemical engineering from the University La Sapienza in Rome and he has a strong industrial background and long experience within the tire industry, having worked at Bridgestone covering different positions in raw material development, procurement and tire compound development for over 25 years. In his current role, he is supporting tire and rubber customers to best utilize the oils produced by Nynas both from mineral and bio-based origin, as well as coordinating the compound laboratory activity for R&D.
---
Presentation
Taking sustainability further - Nynas bio-based tire oil in real tire
Nynas launched its bio-based tire oil, NYTEX BIO 6200, at Tire Technology Expo 2019. Since then its performance has been confirmed in several tire and rubber applications through compound studies in the laboratory and confirmed excellent performance in real winter tire tests with an improved overall balance compared to standard mineral oils, as presented at Tire Technology Expo 2022. In this work, we have taken the step to manufacture tires with NYTEX BIO 6200 as the oil in a summer UHP tread compound to confirm the properties and performance from laboratory studies to real tire tests in this type of application.