Speaker Details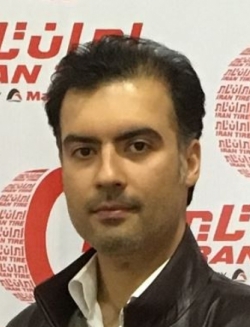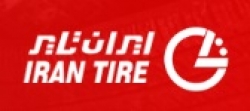 Mojtaba Bagheri Jaghargh
Mojtaba leads a team of 20 engineers and technicians whose main purpose is to guarantee a problem-free flow of materials and rubber compounds throughout the different sections of the manufacturing hall from raw material verification to designing rubber formulations and mixing steps, calendering specifications and curing specifications, to troubleshooting and establishing the root cause of problems. Additionally, Mojtaba worked for two years in the plastics industry with PVC and other engineering plastic materials, gaining a good knowledge of their properties and their extrusion and injection processes.
---
Presentation
SBR type and rubber composition effects on silica tread properties
Incorporating silica in tread formulations of commercial tires is becoming more widespread every day due to the intriguing saving in energy consumption. However, achieving formulations that have a very good balance of properties like the conventional formulations based on carbon black is a tricky job requiring a lot of research and testing and trial and error. Here we tried a combination of three elastomers in order to achieve a synergy of properties, seeking the superiority of SSBR over ESBR in the designed formulations and whether a combination of silica and CB could be the best compromise.