Speaker Details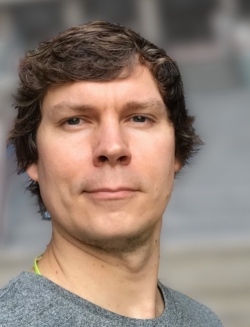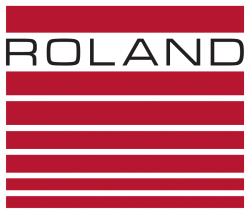 Philipp Rott
With his degree in electrical engineering majoring in sensor technology at the University of Applied Sciences Karlsruhe, Germany, Philipp joined Roland Electronic in 2011 as a hardware and software developer of magnetic-based sensor systems for metal sheet and tube processing in the automotive industry and especially for the tire production process. With more than 10 years of experience in R&D as well as commissioning training of highly specialized steel cord inspection systems, he is the prime mover and project leader of the SIS Vision team. Philipp is married and lives with his family in the Karlsruhe area in Southern Germany.
---
Presentation
SIS Vision – integration of angle-adjustable sensors in breaker lines
Roland Electronic has been and is pursuing new and innovative ways of online quality monitoring at steel cord-cutting lines used in tire production. With the integration of a high-resolution magnetic field sensor, the wire distances, offset and EPDM/EPI inside of the rubber can be reliably monitored at full production speed. After the steel cord is analyzed, it is visualized in an easy-to-use interface, similar to an X-ray image. With the new ACU – angle-adjustable sensor bracket for angle cord – SIS Vision is now ready for quality monitoring in breaker lines.