Speaker Details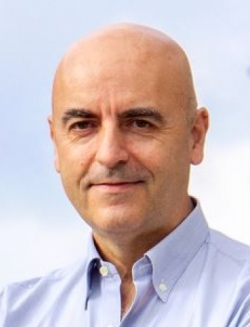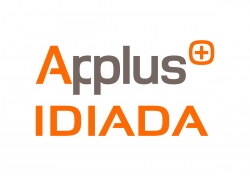 Ricard Anadon
Ricard is responsible for tire and wheel testing for certification and homologation services in Applus+ Idiada worldwide. He also acts as technical expert on sound emission regulations. He is a delegate in the GRBP group developing tire and sound emission regulations in the United Nations framework. So far, he has participated in several projects and informal working groups within the European Commission and United Nations in Geneva with the purpose of developing current and future regulations.
---
Presentation
Tire abrasion measurement vehicle test method
Tire wear is caused by the friction process between tires and the road surface. This is unintentionally releasing microplastics to the environment. The first step to monitor and limit those particle emissions is to develop and agree on a test procedure to measure the tire abrasion rate. This presentation concerns a proposal for an accelerated vehicle test method in the proving ground environment.