Speaker Details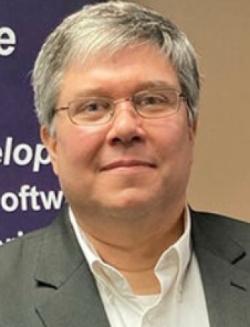 William Mars
Mars is the founder and president of Endurica LLC. He is a past president of the Tire Society and past editor of the journals 'Rubber Chemistry and Technology' and 'Tire Science and Technology'. He was the winner of the 2022 Howard Herzlich Award for advancing paradigm shift in tire reliability or performance. Endurica provides solutions for characterizing tire materials and for simulating tire durability.
---
Presentation
Effect of tire impact on residual fatigue life
The damage caused by an impact does not always manifest in failure, but does reduce remaining life. The effects of an impact on residual life were studied using Endurica's Incremental Critical Plane Analysis. The analysis begins with finite element modeling of tire break-in and run-out under steady-state rolling, as well as impact under transient conditions. The stress-strain histories obtained in these separate analyses are then combined using Endurica DT to calculate residual life after impact. The simulation accounts for rate and aging effects and produces realistic estimates of the consequences of an impact.