Speaker Details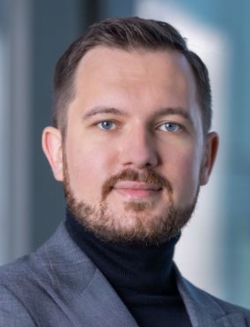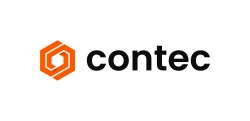 Krzysztof Wróblewski
Krzysztof is the CEO of Contec, a company providing circular rubber and plastic solutions that deliver low carbon-footprint products by recovering the carbon black, oil and steel from waste tires. Contec enables partners to decarbonize their supply chains and contribute to a sustainable future, where rubber-recycled waste can be used as a feedstock instead of fossil fuels. As a seasoned business leader and trained chemical engineer, Krzysztof is on a mission to decarbonize the manufacturing industry.
---
Presentation
The way to circularity in the tire industry 
Substantial interest in sourcing sustainable feedstocks in the tire industry has arisen in recent years. In reality, the demand for these feedstocks in the tire and rubber industries is much larger than the production capacities pyrolysis companies can offer today. Rapid expansion in the pyrolysis industry is currently underway due to technological advancements and a solid track record in quality production. To ensure success in the long term, strong collaboration within the greater rubber industry ecosystem will be the catalyst for successful and sustainable business models.