Speaker Details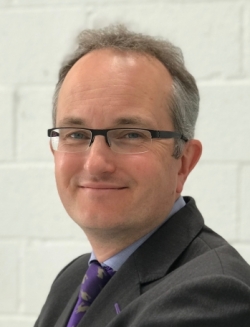 Nick Molden
Nick is chairman of the European standardization CEN Workshop 90 on collecting real driving emissions data, which has led to the publication of the AIR Index. He is also chairman of CEN Workshop 103 on standardizing the collection of vehicle interior air quality data, with a focus on particle ingress and carbon dioxide build-up. Nick is an Honorary Research Fellow at Imperial College London, and a graduate of the University of Oxford.
---
Presentation
Independent VOC analysis of European and American market tire particles
In 2022 we presented the results of our initial research following analysis of 200 European tires. In 2023 we will be sharing findings from approximately 800 tires from both European and American sources. Each tire wear sample is then analyzed utilizing gas chromatography and mass spectrometry (GCxGC-TOF-MS) following pyrolysis to identify the presence of hundreds of organic chemicals and their concentrations in the sample. The pyrolysis degradation process is useful for understanding the structure of the polymer but also for determining what smaller molecules could possibly leach into the environment (Ladak, 2021) (Greta Biale, 2021).