Speaker Details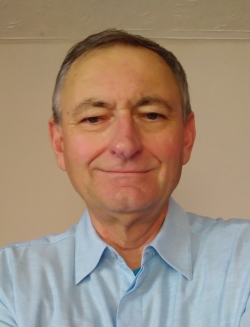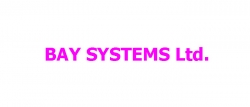 Alan Bennetts
A physics degree led to many years spent learning about, recording and analyzing noise and vibration signals from all manner of sources and systems. This eventually led to the job of designing the last generation of Sony's NVH analysis software and then to helping Cooper Tire develop lower-noise tires that exceeded the -2dB noise target revision in 2012. This project led to the development of the sensor technology that is known today as the TCM/TCA/TCT. During the last eight years, tire rolling efficiency has increased in importance and the ability to accurately measure temperature has been Alan's focus.
---
Presentation
Tire operating temperatures on roads with ambient 4-25°C
A tire was run on local and major roads and motorways at speeds from 30km/h to 112km/h on powered and free-wheeling axles. The results presented show the tire's temperature profile over the key tire regions (outer bead, outer sidewall, outer shoulder, crown, inner shoulder and inner sidewall). That the driven axle produced higher temperatures was expected, but the asymmetric heating of the tire and that this depended on the axle location was a surprise. This result implies that a 10-18% increase in tire rolling efficiency can be gained by vehicle designers.